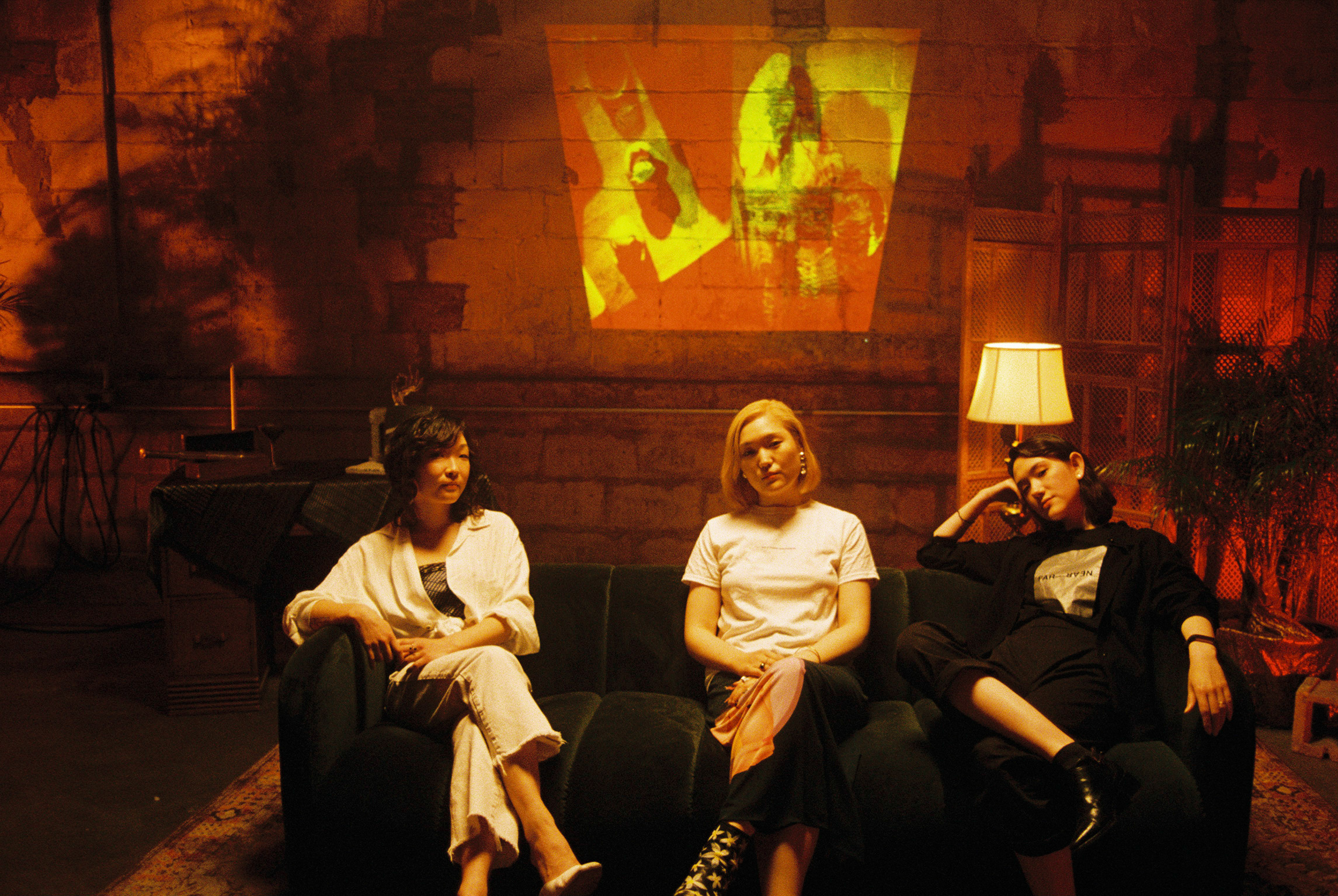 Yellow
Link to film on Nowness
︎︎︎
Short Documentary
Directed by Anthony Pham
"Yellow", directed by Anthony Pham, is an artful short documentary that opens up heart-to-heart conversations with those who have a relationship with the term "yellow."

Through highlighting diverse Asian personalities — from director Justin Chon to femdom practitioner Mistress Lucy Sweetkill, from visual artist Andrew Thomas Huang to the first transgender Asian Pacific Islander Playboy Playmate Geena Rocero — "Yellow" creates a rich sound bed of Asian identity and experience on a massive scale. Collecting various interpretations of the term "yellow," "Yellow" manifests the power of this traditionally racial term, reveals personal struggles with Asian stereotypes, and questions as well as quests a space for ownership and disruption.

Utilizing mixed formats, the visual style of "Yellow" is poetic, fluid, and intimate, which mirrors the diverse perspective of the subjects in the documentary.